The ADO aims to improve aviation safety worldwide by influencing the design of aircraft and their operation and to improve the working environment of the individual pilot, while giving consideration to environmental issues. They liaise with manufacturers, designers, engineers, and scientific and regulating bodies to provide the pilots' perspective and expertise.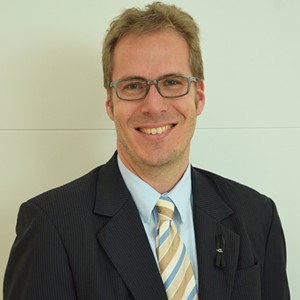 Capt. Nikolaus Braun
ADO Committee Chairperson
Capt. Braun flies A330s and A340s for Lufthansa. With interest in Human/Machine Interface issues, he is involved in the rulemaking process at the European (EASA) and International (ICAO) levels for Electronic Flight Bags.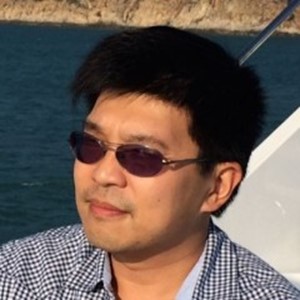 Capt. Henry Chan
ADO Committee Vice-Chair (Design)
Henry flies A330s and A340s for Cathay Pacific, based in Hong-Kong. He is an IFALPA Accredited Accident Investigator and is regularly involved in the work of the AAP Committee.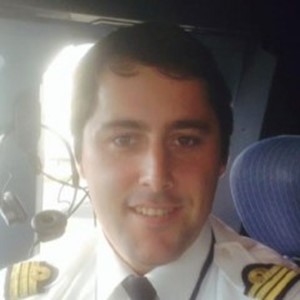 SFO Maxime Nomico
ADO Committee Vice-Chair (Operations)
SFO Nomico flies Airbus A330s for Air France, based in Paris. As a member of SNPL's technical Committee, he has been instrumental in the implementation of FRMS within Air France, and participates in its internal accident and incident investigation activities.
Sidebar
Contact Us
Capt. Uwe Harter
Executive Vice-President Technical & Safety Standards (EVP TSS)
Capt. Arnaud du Bédat
Senior Technical Officer
Recent Publications