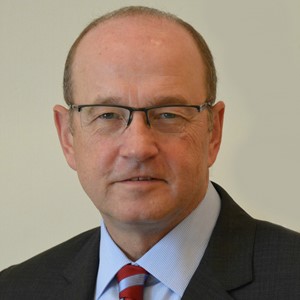 Capt. Ron Abel
President
As President, Captain Abel is responsible for all aspects of the IFALPA's activities and guides the Federation's participation in the International Civil Aviation Organization (ICAO), which develops and promotes standards and recommended practices for the safety, security, and environmental sustainability of international civil aviation. Capt. Abel has served as IFALPA PGA Committee Chairperson, Deputy President. He held numerous positions at his local member association, ALPA International in the United States. He is an Airbus 320 captain based in Chicago.
Capt. Amornvaj Mansumitchai
Deputy President
Capt. Mansumitchai flies the A380-800 for Thai Airways and is also a simulator instructor on the A380. He has held the roles of IFALPA Director of THAIPA, RVP Asia/East, and EVP Asia/Pacific.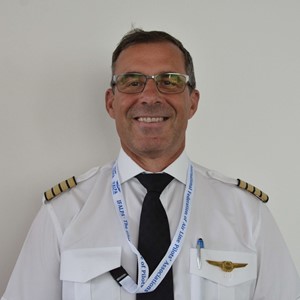 Capt. Rod Lypchuk
Executive Vice-President Administration, Membership, & Finance (EVP AMF)
Capt. Lypchuk previously served as Chairperson of IFALPA's Administration, Membership, & Finance Committee. A pilot for Air Canada Jazz, Capt. Lypchuk flies CRJ series aircraft.
Cpt. Patrick Magisson
Executive Vice-President Technical & Safety Standards (EVP TSS)
Capt. Magisson is an Accredited Accident Investigator and flies B787-9 for Air France, based in Paris. He has served as Vice-Chair of IFALPA's HUPER Committee and chaired SNPL's technical Committee.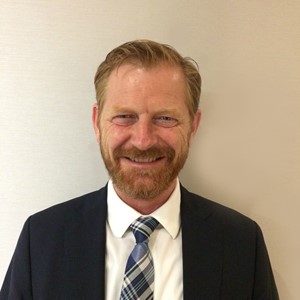 Capt. Jack Netskar
Executive Vice-President Professional & Government Affairs (EVP PGA)
Capt. Netskar is Vice President at his home Member Association, Norsk Flygerforbund (NF). He is a Captain on Boeing 737NGs for SAS, based in Oslo.
Capt. Otjan de Bruijn
Executive Vice-President Europe (EUR)
A B777 Captain at KLM Royal Dutch Airlines, Capt. de Bruijn is also Vice-President of European Cockpit Association (ECA).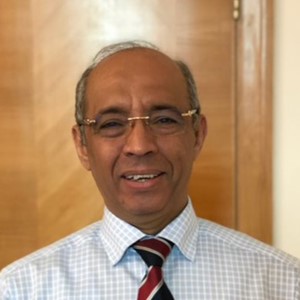 Capt. Souhaiel Dallel
Executive Vice-President Africa & Middle East (AFI/MID)
Capt. Dallel is TRE/SFE Captain on Tunisair's A319-320 fleet. He was previously the Federation's Regional Vice President Africa West.
Capt. Mike Geer
Executive Vice-President Caribbean & North America (CAR/NAM)
Capt. Mike Geer has flown 727, 767, and is currently a 737 Captain for Delta. He has served ALPA-I in several local and national positions.
Capt. Ishtiaque Hossain
Executive Vice-President Asia & Pacific (ASIA/PAC)
Capt. Hossain served as IFALPA Director of Bangladesh Airline Pilots' Association, and as IFALPA RVP Asia/West. He is an Accredited Aircraft Accident Investigator, and flies the Boeing 777-300ER for Biman Bangladesh Airline.
Capt. Osvaldo Neto
Executive Vice-President South America (SAM)
Capt. Osvaldo Jodas Lopes Neto flies as Captain B737 for GOL Airlines. He also serves as the Executive Director of the Brazilian National Flight Crew Union.