The SEC Committee's core function is to ensure the protection of all persons involved in civil aviation and the general public against acts of unlawful interference perpetrated on the ground or in flight. To achieve this, the Committee provides expert advice on security and facilitation issues, contributes to the development of relevant ICAO Standards, Recommended Practices and associated guidance materials, and reviews any new developments and technical solutions in the field of aviation security.
Capt. Agustin Guzman
SEC Committee Chairperson
Capt. Guzman flies A320s for Iberia, based in Madrid. An IFALPA Accredited Accident Investigator, he became involved in Aviation Security via SEPLA's Technical Team. Capt. Guzman represents the pilot community at international fora set up by ICAO, IATA, EASA and the European Commission.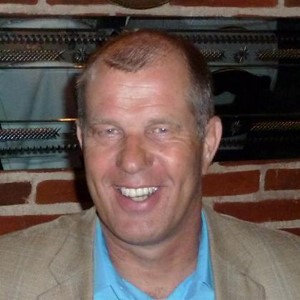 Capt. Jo Schoenmaker
SEC Committee Vice-Chair
Capt. Schoenmaker is a Transavia B737 Pilot, Instructor, and Examiner, based in Amsterdam. Having developed training in the areas of Security and CRM, has also served as Chair of the Security Committee of his home MA, VNV (Dutch ALPA).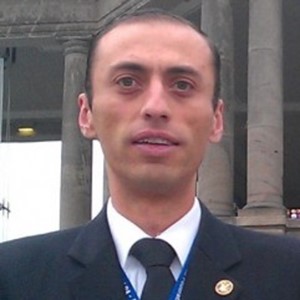 Capt. Francisco E. Gómez-Ortigoza
SEC Committee Vice-Chair
Captain Gómez flies B737s NG for Aeroméxico, based in México City. He has held many safety positions at his home MA, Association ASPA de México, such as Training Chief, Safety Officer, and VP Safety and Security. Capt. Gómez has also served as ASPA Technical Director and Foreign Affairs Secretary.
Sidebar
Cpt. Patrick Magisson
Executive Vice-President Technical & Safety Standards (EVP TSS)
Capt. Arnaud du Bédat
Senior Technical Officer
Recent Publications