The ATS Committee works with the International Civil Aviation Organization (ICAO) to ensure that continuous safety improvement and air navigation modernization continue to advance. The Committee develops global harmonized policies and positions and promotes their adoption by ICAO, and implementation by all States. ATS monitors Air Traffic Management (ATM) and Communication, Navigation, and Surveillance (CNS) developments at its meetings and participates in various global fora. ATS also covers new developments related to Meteorology and Search and Rescue Services.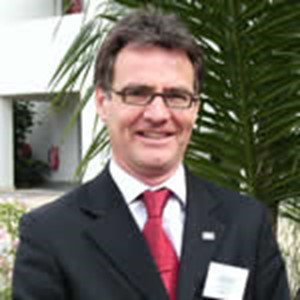 Capt. Paul Vissers
ATS Committee Chairperson
Capt. Vissers flies the A320 series at EasyJet. He has chaired the ATM working group at the European Cockpit Association and was appointed expert participating in the SESAR (Single European Sky ATM Research) development phase.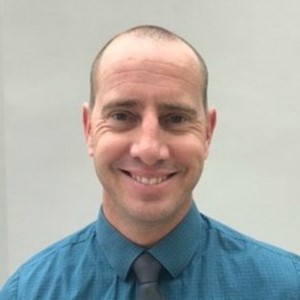 Capt. Dieter Oakley
ATS Committee Vice-Chair
Capt. Oakley operates out of Hong Kong for Cathay Pacific Airways, flying the A330 and A340. In the past he flew Boeing 737 aircraft for Comair in South Africa. He is a long-time member of the ATS Committee.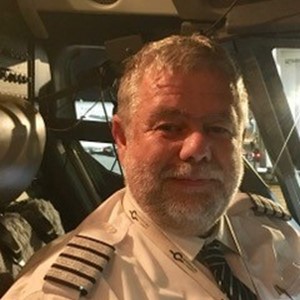 Capt. Stefan Fiedler
ATS Committee Vice-Chair
Capt. Fiedler flies the B737 NG for TUIFLY out of Nuremberg. He is Chairman of the German Air Traffic Services Committee, and a representative to ICAO for PNBSG, and CFG.
Sidebar
Contact Us
Capt. Amornvaj Mansumitchai
Deputy President
Recent Publications